Listen to Matt Welch Interview Thomas Massie and Others on SiriusXM Insight from 2-4 pm ET!
All things Comey/Trump with Jennifer Rubin, Jimmy Failla, Rick Ungar, and whoever's brave enough to call in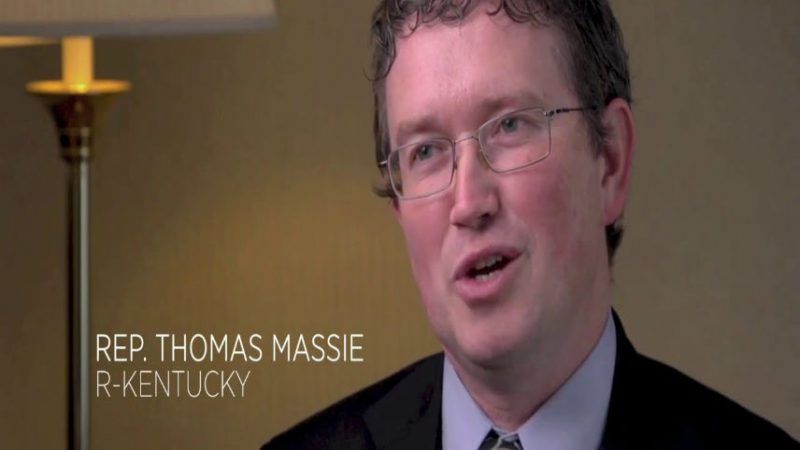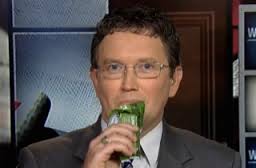 Today from 2-4 p.m. ET I will be guest-hosting SiriusXM Insight channel 121's Tell Me Everything With John Fugelsang, and likely talking a big heap of James Comey/Donald Trump/Russkies. Joining to discuss that (and Infrastructure Week!) is old fave Rep. Thomas Massie (R-Kentucky), anti-Trump conservative blogger Jennifer Rubin of the Washington Post, comedian Jimmy Failla, and radio host Rick Ungar.
You can call in and join the fun at 877 974-7487!