Happy Taxation-Is-Theft Day!
Listen to Matt Welch interview Grover Norquist, David Cay Johnston and more on Sirius XM Insight from 9-12 am ET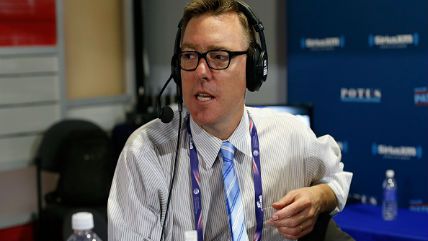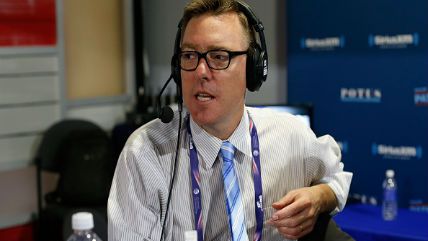 For the fourth and last time in the past seven days I am sitting in the host chair today for Stand UP! with Pete Dominick on Sirius XM Insight (channel 121) from 9-12 am ET. The guests on this Tax Day include:
* Americans for Tax Reform President Grover Norquist,
* Tax analyst and author of The Making of Donald Trump David Cay Johnston,
* American Overseas Advocate Keith Redmond (we will talk about the hideous Foreign Account Tax Compliance Act).
* The American Conservative co-founder Scott McConnell, author of the recent Vox piece "I voted for Trump. After the Syria strikes, I'm second-guessing my choice."
* Ryan Nerz, "television's first chief cannabis correspondent," who will talk about Canada legalizing weed and U.S. Attorney General Jeff Sessions being all like "nah."
Please call the show at any time: 1-877-974-7487. And enjoy this Tax Day valentine from Reason TV: