Trump Signs Order Demanding Regulation Cuts, Tweets Defense of Immigration Actions, Dems May Filibuster Supreme Court Pick: P.M. Links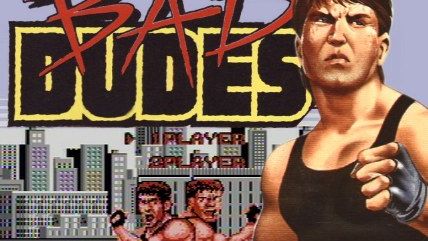 Nintendo

President Donald Trump today signed an executive order demanding that the government cut two regulations if it wanted to pass a new regulation. This seems like more of a goal (and a laudable one!) than an actual concrete policy, and analysts are a bit baffled as to how the order would actually be implemented in practice.

Trump turned to Twitter to defend his immigration order to defend Americans from "bad dudes."
Democrats may filibuster Trump's Supreme Court nominee, regardless of who it might be. What if it's Merrick Garland? What then?
In Quebec, authorities have arrested one suspect in the mosque shooting that killed six men and injured eight others. Originally two arrests were reported, but officials have since said that only one was a suspect and one was a witness. The two were identified as Alexandre Bissonnette and Mohamed el Khadir, but it's not clear which was the suspect and which was the witness. (UPDATE: Bissonnette is allegedly the shooter)
Trump is getting blasted for adding adviser Steve Bannon as a regular attendee to National Security Council meetings, while bouncing the director of intelligence and the Joint Chiefs of Staff.
Behold, a robotic barista.
Follow us on Facebook and Twitter, and don't forget to sign up for Reason's daily updates for more content.