Anthony L. Fisher Talks Fidel Castro and Donald Trump on Kennedy Tonight
Tune in 8p and Midnight on Fox Business Network (FBN).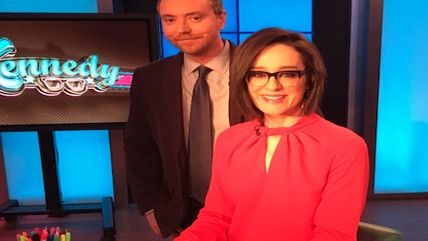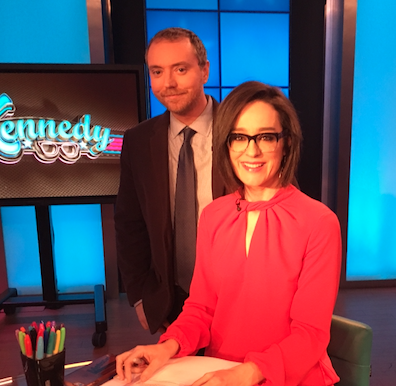 Tune into Fox Business Network's Kennedy tonight at 8p (with Midnight replay) where the beloved eponymous host and I discuss my recent post on the five worst responses to Fidel Castro's death by world leaders. (Spoiler: it's the woke pretty-boy from the North)
Also discussed: Why President-elect Trump's threats to turn back the clock on thawing relations between the U.S. and Cuba is hypocritical, self-spiting, and just a terrible no-good-very-bad idea.