Anti-Trump Movement Rises, Rubio Plots, Vox Editor Wants To Take Your Guns and Everything Else: P.M. Links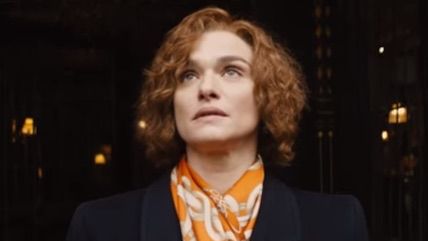 Screenshot via Denial / Youtube

Republicans consider their options for dumping Donald Trump.

A University of Virginia law student disciplined for sexual assault has filed a lawsuit impugning the federal government's interpretation of Title IX. (I will have more to say on this soon.)
Three ways Democrats are lying about gun control and mass shootings.
A Vox editor wants to take your guns and your property. My response.
Marco Rubio may be eying the Senate after all.
The trailer is out for Denial, a movie about Holocaust deniers.