UCLA Shooter Had 'Kill List,' Prince's Death an Overdose, Obama Warns Against 'Isolationism': P.M. Links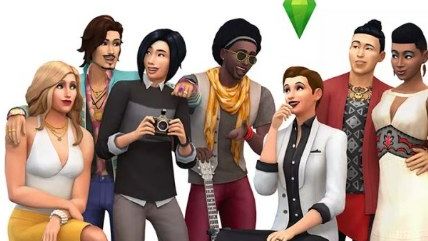 "The Sims," EA

According to police, the man who killed a college professor and himself at University of California, Los Angeles, yesterday had a kill list that also contained the name of another person police found dead today in Minnesota. Police believe this other woman was dead before the shooter drove to UCLA, though they're not specifically saying whether they believe the gunman killed her, too, as yet.

House Speaker Paul Ryan says he will vote for Donald Trump.
The rumors about the circumstances of Prince's death are true: He died of an overdose of opioid painkillers. Expect more handwringing about an "epidemic."
One year after the passage of the USA Freedom Act, Yahoo is now able to publicly disclose previously having been administered three National Security Letters (NSLs) from the FBI. These are the letters that demand tech companies hand over communication data (but not content) from particular users and gags the companies so that they can't tell anybody about it.
President Barack Obama today told graduating members of the U.S. Air Force Academy not to be "isolationists," by which he no doubt meant the new, dumbed-down version that confuses it with not being "interventionists." The man responsible for permitting drone strikes that have killed children and civilians overseas did, however, warn against what happens when leaders "don't think through the consequences of all our actions."
German Chancellor Angela Merkel is begging the British citizenry to vote to remain in the European Union.
Gender fluidity comes to The Sims.
Ohio is planning to purge voters from the rolls if they haven't cast ballots since 2008.
Follow us on Facebook and Twitter, and don't forget to sign up for Reason's daily updates for more content.