Schools Must Accommodate Trans Kids, George Zimmerman Gets a Nickname, Another Trump Controversy: P.M. Links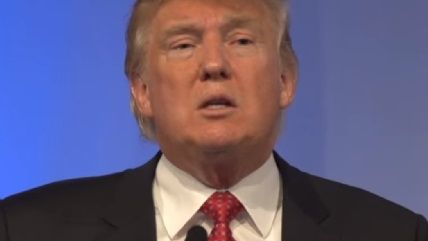 Screenshot

George Zimmerman shall forever be known as "Racist McShootface."

Federal judge finds Sheriff Joe Arpaio in contempt of court.
Federal guidance says transgender kids must be allowed to use bathroom of their choice.
Maryland community college settles with conservative college student it censored.
More evidence of the link between helicopter parenting and college craziness.
Donald Trump, who could become president of the United States, might have impersonated his own PR spokesperson.