Lawmakers Override Governor's Veto on 'Dismemberment Abortion' Ban
The ban makes it illegal for West Virginia doctors to perform "dilation & extraction" surgery, the most common and safest method for second-trimester abortions.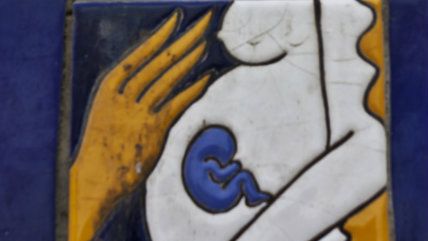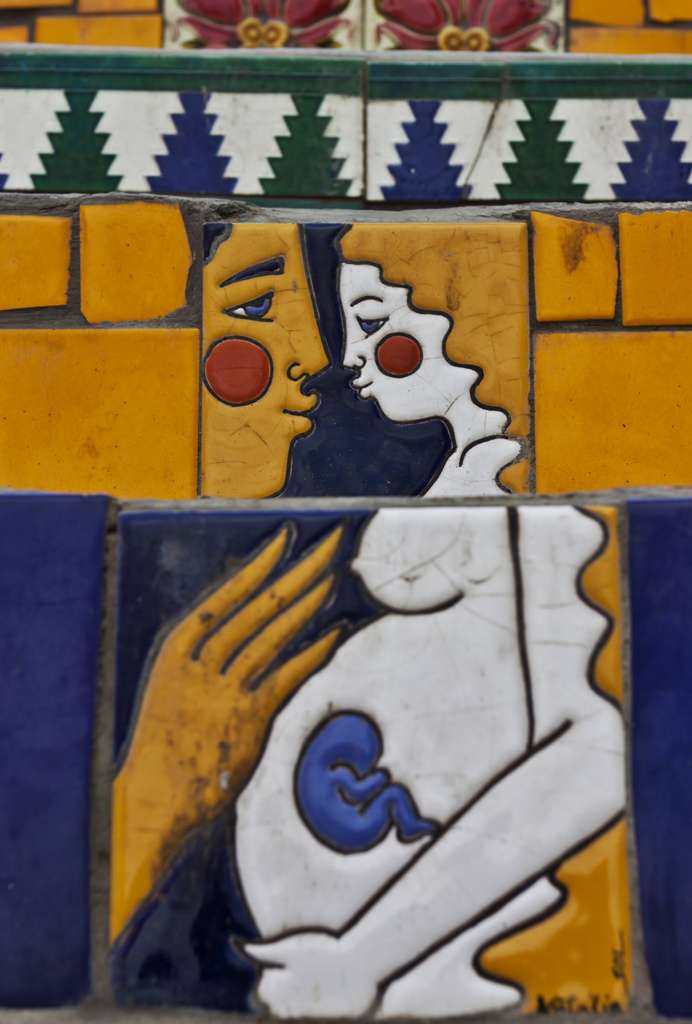 In West Virginia, Gov. Earl Ray Tomblin (D) and state lawmakers are once again arguing about abortion. On Tuesday, Tomblin vetoed legislation that would ban the safest and most commonly used second-trimester abortion method, saying such a ban "unduly burdens a woman's fundamental constitutional right to privacy."
Constitutional concerns on Tomblin's part aren't unfounded, as courts in Kansas and Oklahoma have already blocked similar bans passed by those states. Opponents of the bans say there is no medical reason to stop using this procedure and it would in fact force women seeking abortions to go through a riskier and more invasive surgery.
Previously, Gov. Tomblin has vetoed an attempt—twice—to make abortion illegal in West Virginia at 20 weeks pregnancy, citing concerns for its impact on women's health and safety as well as the constitutionality of the bill. Kelly Baden, director of state advocacy for the Center for Reproductive Rights—the group currently challenging a Texas abortion law before the U.S. Supreme Court—applauded the Democratic governor for once again breaking out his veto pen. "For the third time in two years, Govenor Tomblin has rightly vetoed a measure which robs women of safe options when they've made the decision to end a pregnancy," Baden said.
But the pro-choice victory was short-lived. On Thursday, West Virginia lawmakers voted to override Tomblin's veto. "Many Democrats sided with the Republican majority in favor of the override, which required a simple majority vote from the House and the Senate," The New York Times reports.
The ban, slated to take effect in May, makes it illegal for doctors to perform abortions using the "dilation and extraction" (D&E) method, which the anti-abortion crowd has rechristened as "dismemberment abortion." The vast majority of second-trimester abortions in the U.S. involve a D&E surgery, and it's also commonly used for women who have miscarried but not expelled the fetus.
Last year, Kansas became the first state to ban the procedure; that law was challenged by The Center for Reproductive Rights, temporarily blocked by a state court, a decision that was upheld by an appeals court in January. But because the court was split evenly on that decision, the ruling must now be reviewed by the Kansas Supreme Court.