Obama to Open for SXSW, Carson Kinda Dropping Out, Bob Dylan Archives Head to Tulsa: P.M. Links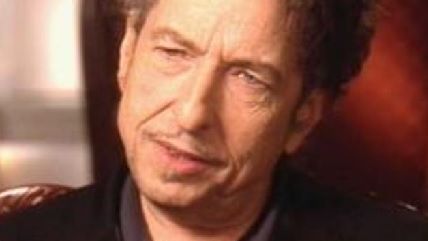 CBS

President Obama will be giving a keynote speech at the opening of SXSW.

Ben Carson admits his campaign has no "political path forward" and won't attend tomorrow night's presidential debate.
Police in Connecticut want to be able to use armed drones.
Russia and Syria are deliberately targeting civilians to encourage mass migration to Europe, a NATO commander told a Senate committee hearing today.
Gen. John Nicholson will be the new commander of U.S. and NATO troops in Afghanistan.
The United Nations imposed new sanctions on North Korea.
Bob Dylan's archives will be housed in Tulsa.