Janet Yellen Testifies Before Congress, Christie, Fiorina Suspend Campaigns, Delaware Apologizes for Slavery: P.M. Links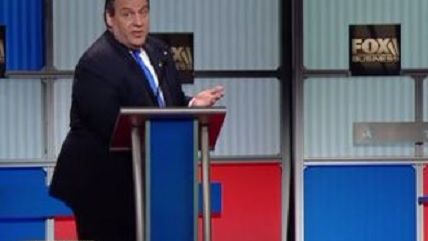 FBN

Federal Reserve Chair Janet Yellen appeared before Congress to defend the December rate hike.

New Jersey Gov. Chris Christie suspended his presidential campaign. So has Carly Fiorina.
Ex-Los Angeles County Sheriff Lee Baca is expected to plead guilty to a single county of making a false statement in relation to a jailhouse corruption investigation.
Robert Kennedy assassin Sirhan Sirhan appeared before his 15th parole board hearing today.
The government of Delaware formally apologized for slavery.
Two female suicide bombers in Nigeria killed more than 60 people.
The British envoy to the United Nations called on Russia to stop bombing Syria.