GOP Establishment Could Settle for Trump, National Review Goes to War, Prof Investigated for ISIS Ties: A.M. Links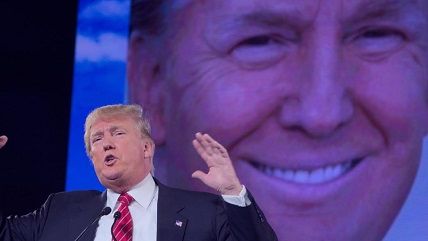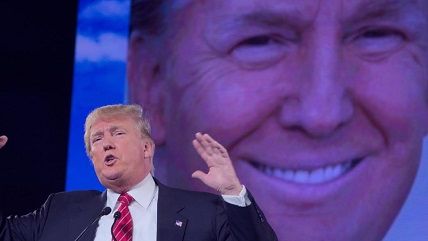 Donald Trump

The Republican establishment could learn to live with Donald Trump, but still loathes Ted Cruz.

National Review declares all-out war on Trump.
Are Hillary Clinton's donors panicking?
New York Times editorial accuses Michigan Gov. Rick Snyder of "depraved indifference" toward Flint.
Kent State University professor investigated for possible ties to ISIS.
U.S. student detained by North Korean officials.
New at Reason.com:
By Charles Oliver
ISIS Is Expanding. Should U.S. Military Bases Abroad Expand Too?
Author David Vine says a growth in overseas bases will damage national security and the economy.
By Nick Gillespie and Amanda Winkler