A.M. Links: State of the Union Address Tonight, Suicide Attack in Istanbul, Bloomberg Weighs Third-Party Presidential Run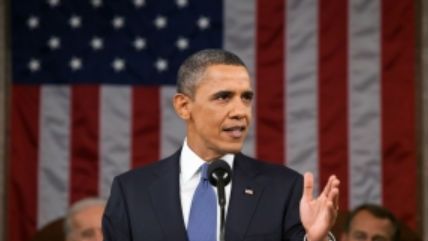 A suicide bomber has killed at least 10 in a popular tourist area in Istanbul, Turkey.
Former New York City Mayor Michael Bloomberg is reportedly considering a third-party run for the presidency.
New at Reason
Follow us on Facebook and Twitter, and don't forget to sign up for Reason's daily updates for more content.