A.M. Links: One-Year Anniversary of Charlie Hebdo Attacks, Knife-Wielding Man Shot Dead at Paris Police Station, Trump Still Pushing Cruz Birtherism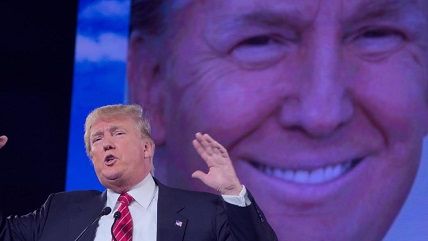 Credit: Todd Kranin

On the one-year anniversary of the Charlie Hebdo attack, a knife-wielding man wearing a fake suicide vest who reportedly shouted "Allahu akbar" has been shot dead by Paris police.
"City of Chicago lawyers, after meeting with Mayor Rahm Emanuel, demanded the Laquan McDonald family bury the video showing the killing of their son by a police officer."
New at Reason
Follow us on Facebook and Twitter, and don't forget to sign up for Reason's daily updates for more content.