Carter Opens Door to Boots on the Ground in Iraq, Chicago Protesters Demand Emanuel Resign, Cast of Mad TV Reuniting: P.M. Links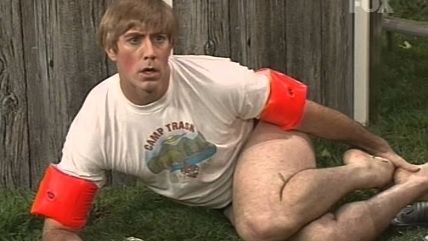 Fox

In a Senate hearing today, Defense Secretary Ashton Carter said the U.S. may send military advisors to join Iraqi forces in their campaigns against ISIS.

The prime minister of Turkey accused Russia of perpetrating an "ethnic cleansing" in Syria.
Protesters in Chicago are demanding the resignation of Mayor Rahm Emanuel.
The first officer on trial for the death of Freddie Gray took the stand today.
An appeals board in New York upheld the new government-mandated minimum wage of $15 an hour for fast food workers.
The cast of Mad TV is reuniting in January for the sketch show's 20th anniversary.
New at Reason.com: