SXSW Cancels Gamergate Panels (For and Against), South Carolina School Cop Investigated, Cornell Hates Jesse Watters: P.M. Links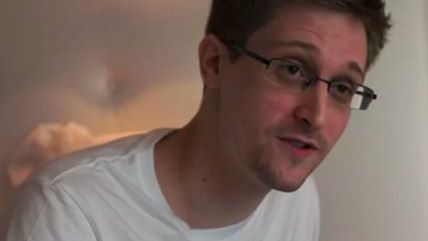 Organizers of South by Southwest cancelled two panels because threats were made against the participants. One of the panels was seen as "anti-Gamergate" because it included critics of the movement and set out to address online harassment; the other was "pro-Gamergate." BuzzFeed and Vox Media are now boycotting SXSW unless organizers reverse the decision.

If you want Arthur Chu's take, here it is.
The FBI will investigate the South Carolina school resource officer who tackled a girl in class.
The University of California is going to elaborate lengths to criminalize speech critical of Israel.
Cornell University kicked Jesse Watters off campus.
Edward Snowden denounced CISA in a Reddit thread.
New at Reason.com: