Lincoln Chafee Out, Obama Vetoes Defense Bill, Paul Strategist Acquitted of Corruption Charges: A.M. Links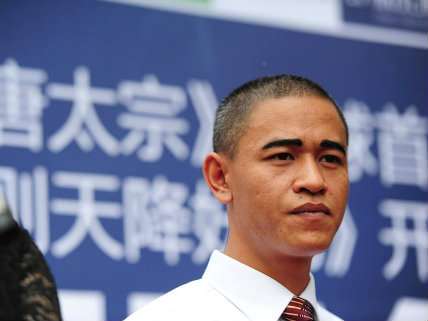 New at Reason:
Brickbat: If You Wanna Race, Then Get on a Racetrack —By Charles Oliver
Hillary Clinton Owns the War in Libya: And its horrible aftermath. —By David Harsanyi
Are Short-Term Rentals a Big Worry? There's always a cat-and-mouse game between innovators and regulators. —By Steven Greenhut
Movie Reviews: Rock the Kasbah and The Last Witch Hunter: Bill Murray's Afghan wig-out, Vin Diesel on a thrill-free demon quest. —By Kurt Loder
Follow us on Facebook and Twitter, and don't forget to sign up for Reason's daily updates for more content.