A.M. Links: Bernie Leads Hillary in Iowa, Trump Support Reaches 32%, California Assembly Passes Right-to-Die Bill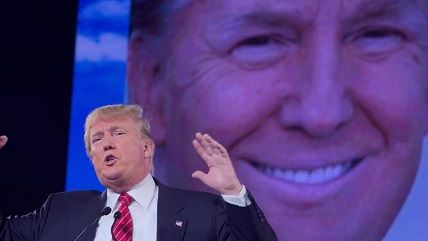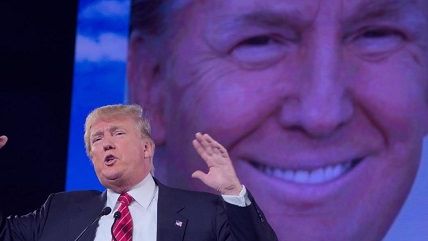 "A former Cook County Sheriff's Department officer has pleaded guilty to robbing drug dealers and re-selling their drugs to make a profit, officials said."
New at Reason
Kim Davis Should Not Have Been Jailed The Kentucky county clerk can't use the force of law to further her religious beliefs, but incarceration should be a last resort. By Judge Andrew Napolitano
Follow us on Facebook and Twitter, and don't forget to sign up for Reason's daily updates for more content.