Kurt Loder Reviews Self/Less
Ben Kingsley trades up to Ryan Reynolds' body, with muddled results.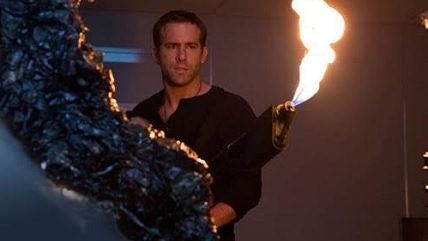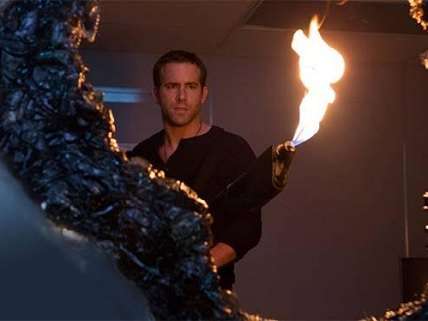 The new sci-fi movie Self/Less poses a pressing question: why did Tarsem Singh want to make this picture? Singh, the director who demonstrated such a spectacular visual gift in films like The Cell (2000) and especially The Fall (2006), here delivers a movie that looks as if it were shot, by turns, in an auto showroom, an ICU ward, and a grassy field. There are also a few deluxe environments (New York's Four Seasons restaurant, the peerlessly garish Trump Tower hotel), but the director presents them as-is, with none of the surreal fantasy embellishments of which he's capable. The picture is a waste of his talent and our time, writes Kurt Loder.