Nick Sibilla on How Liquor Licensing Sparked Stonewall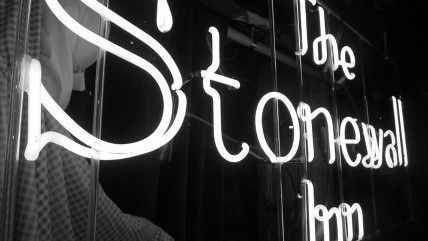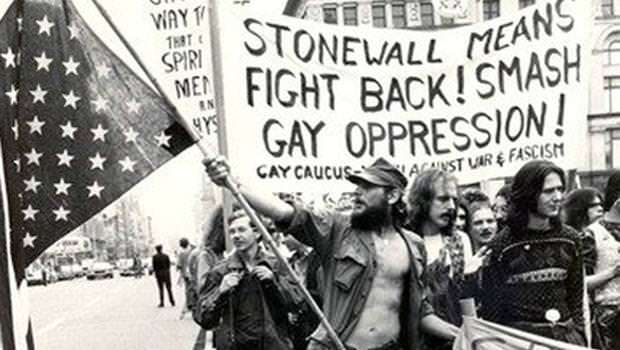 When patrons of the Stonewall Inn rebelled against police on June 28 and 29, 1969, they were rioting for equality, for dignity, and for a decent a place to get a drink. But the story of this civil rights victory is incomplete without an examination of one of the most powerful weapons the government used to stop gay activists: liquor licensing laws.
Just three years before Stonewall, gay New Yorkers won the right to drink in bars. But that right was contingent on hiding any trace of a queer identity: Kissing, dancing, or trying to find someone of the same sex to take home for the night were all lumped under the designation "disorderly conduct." Bars could lose their liquor licenses if caught playing host to such criminality.
Sensing an opportunity, the Mafia opened establishments under the ruse of being members-only "bottle clubs" that had no need for a license. One of their more popular—and more profitable—bars was also one of the few places queer men and women could dance: the Stonewall Inn.
"Homosexuals knew the Mafia would find some way to supply us with a place to meet and socialize," remarked Leitsch in historian David Carter's 2004 book Stonewall: The Riots That Sparked the Gay Revolution. "The sad philosophy of the gay world was that expressed by [Bertolt] Brecht's [1939 play] Mother Courage: 'Our only hope lies in corruption.'"