Baylen Linnekin Interviews the Sponsor of Wyoming's Food Freedom Act
"The free market is suddenly hip on the farm again."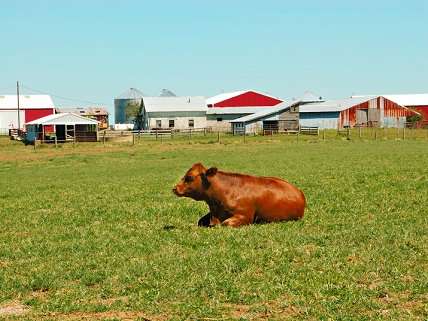 Wyoming became the first state in the country to adopt a "food freedom" law last week. The Wyoming Food Freedom Act (FFA) is a dramatic law that serves to deregulate many direct-to-consumer food sales. It will be a boon to the state's consumers and to many of the state's smaller farmers.
Notably, the FFA passed with bipartisan support. Baylen Linnekin spoke with Rep. Tyler Lindholm, who co-sponsored the bill with a handful of others, including Democratic State Rep. Stan Blake, and asked him about the bill.