Sheldon Richman on the Economic Way of Thinking About Health Care
Obliviousness to economics lets people avoid thinking about the consequences of Obamacare.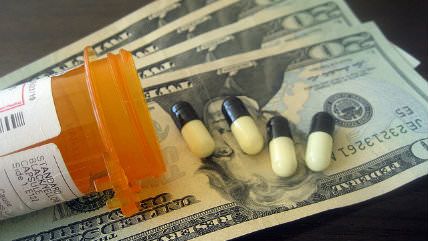 (TaxRebate.org.uk/Flickr)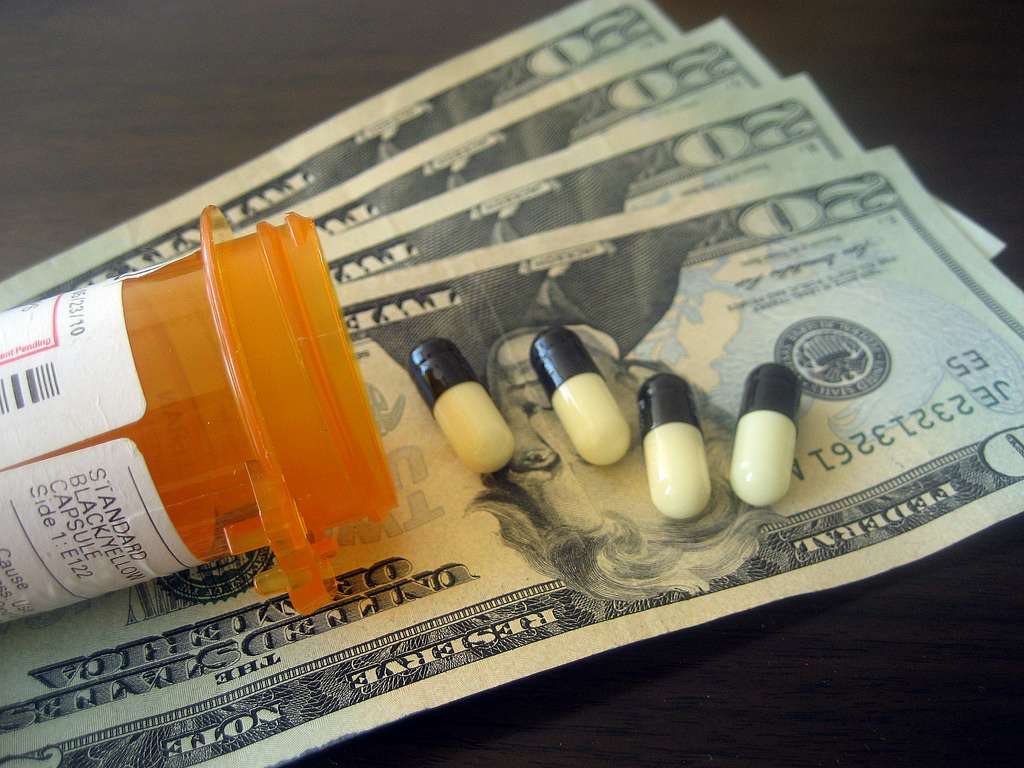 Sports columnist Mike Lupica recently declared that "health insurance for all is a noble idea." He repeated this a few times, to make sure we all heard it, and felt this was all he needed to say. Apparently it's of no interest to him what the term health insurance actually represents today. Of even less interest is how this noble idea is to be achieved under the Affordable Care Act.
Now, Lupica may not have realized he was voicing an opinion on an economic subject. People often make pronouncements that have profound economic implications without knowing it. They care about ends and are content to leave the means to others, but that's irresponsible, writes Sheldon Richman—the intellectual equivalent to drunk driving. Health insurance does not grow wild and abundant in nature or fall from the sky like manna. It constitutes a command over goods and services—that is, over the products of human effort in conjunction with scarce resources. When government provides health insurance through subsidies or Medicare or Medicaid, it presides over the disposal of the fruits of other people's labor. Government personnel decide who gets what, even though they had no hand in producing the resources they "redistribute."