Contributors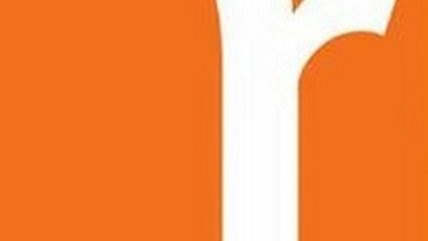 In "Ted Cruz: Loose Cannon or Libertarian Reformer?" (page 18), Glenn Garvin reports on the Texas senator and his likely bid for the GOP presidential nomination. Garvin, 60, lives in Coral Gables, Florida, and writes for The Miami Herald. He worked for more than a decade as a TV critic for the paper until becoming a reporter and op-ed columnist earlier this year. While reporting on Cruz, Garvin says, he thought several times of the short-lived TV show Eli Stone, about "an attorney who took impossible cases based on visions he had during seizures induced by a brain tumor. The viewer could never quite be sure whether his character was a prophet or a madman." Garvin thinks that "political analysts are similarly divided over Cruz."
Norman M. Naimark is the Robert and Florence McDonnell professor in East European Studies and the director of the Global Studies Division at Stanford University. He is the author of several books, including Stalin's Genocides (Princeton University Press). "Inside Stalin's Head" (page 56) is Naimark's review of Stalin: Volume I: Paradoxes of Power, 1878-1928, a new biographical foray into the Soviet dictator's formative years. Naimark, 70, says the most remarkable thing he's learned about Stalin from more than four decades of study is "how capable and how much a micromanager" he​ was. "The extent of evil didn't surprise me."
Lucian McMahon is reason's fall 2014 Burton C. Gray Memorial Intern. McMahon, 23, is a 2013 graduate of the University of Rochester, where he studied classics, German, and economics. While at reason, he wrote numerous posts for the Hit & Run blog and covered a handful of congressional hearings. "All of it was interesting to the nth degree," he says, "and a refreshing change of pace from what I had done prior to coming to reason."