Time to Start Planning Your Cuban Vacation, Pope Criticized, Terrorists Thwarted in Belgium: P.M. Links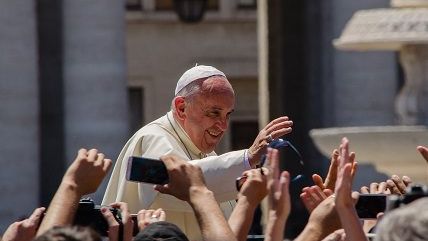 Alfredo Borba

The U.S. will ease Cuban travel restrictions beginning Friday.

Pope Francis is receiving a lot of criticism for his comments on the Charlie Hebdo attacks. According to the pope, people should expect consequences for insulting Muslims.
Vox's culture editor claims Selma wasn't nominated for more Oscars because the judges are old white guys.
Raif Badawi, the blogger facing persecution by the Saudi government, is set to receive 50 more lashes on Friday.
Duke University had planned to allow Muslim students to conduct a prayer call from within its chapel. That decision was reversed due to complaints.
The Belgian police prevented a terrorist attack. ISIS is suspected.
Chicago Teachers Union President Karen Lewis opened up about her recent health problems and regrets about not being able to run for mayor.
Follow Reason on Twitter, and like us on Facebook. You can also get the top stories mailed to you—sign up here.