Jacob Sullum on the Charlie Hebdo Massacre and Hate Speech Laws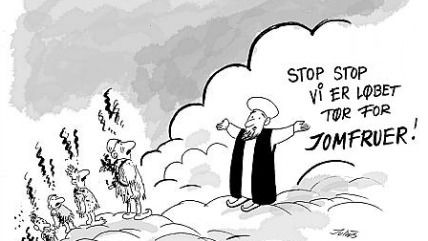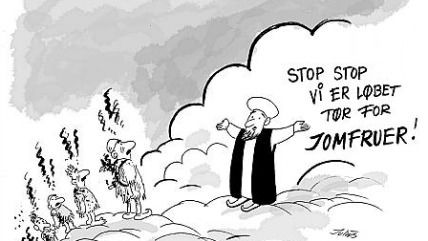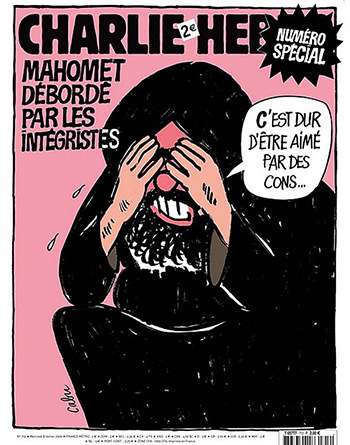 On Sunday, as more than a million people marched through the streets of Paris in support of the right to draw cartoons without being murdered, the French Ministry of Culture and Communication declared that "artistic freedom and freedom of expression stand firm and unflinching at the heart of our common European values." It added that "France and her allies in the EU safeguard these values and promote them in the world."
In the wake of last week's massacre at the satirical weekly Charlie Hebdo, Jacob Sullum writes, these were stirring words, but they were not true. Sadly, Sullum says, France and other European countries continue to legitimize the grievances underlying the barbaric attack on Charlie Hebdo by endorsing the illiberal idea that people have a right not to be offended.