Steve Chapman: Should We Strip Terrorists of Citizenship?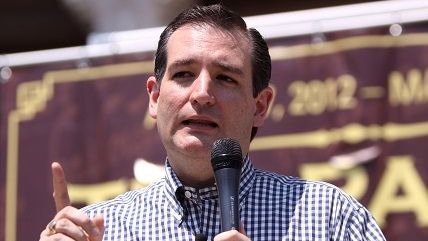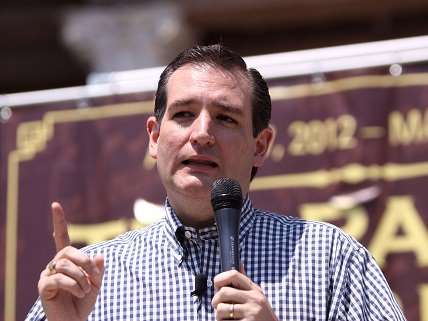 Texas Republican Sen. Ted Cruz doesn't trust Barack Obama to protect Americans against Ebola, defeat the Islamic State, oversee the IRS, or revamp the health insurance system. He decries the expansion of federal power Obama has brought about. But Cruz wants to give him another power by letting him decide that some Americans will no longer be Americans.
That's the implication of the senator's Expatriate Terrorist Act, which would let the government go to court to revoke the citizenship of anyone who joins or aids a foreign terrorist group that targets Americans. Cruz thinks this step is necessary to prevent citizens who leave to fight for the Islamic State from returning to carry out "unspeakable acts of terror here at home."
It's not necessary, in strict point of fact, writes Steve Chapman. Federal law already makes it a crime to murder Americans and to provide material assistance to terrorist organizations. So anyone who becomes a terrorist for the Islamic State can be arrested and prosecuted and incarcerated for a long time.