The Most Influential Film That Never Existed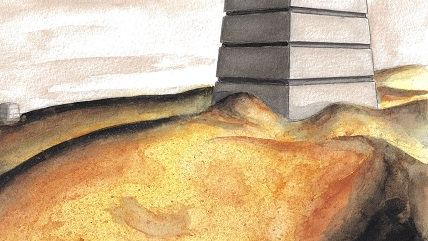 (Sophocle / Wikimedia Commons)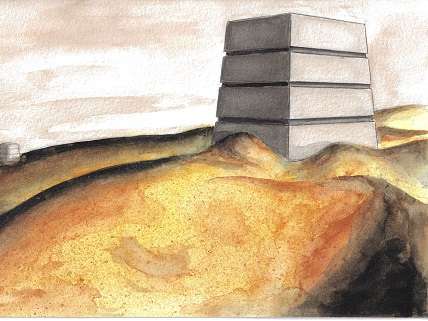 "When you make a picture, you must not respect the novel," filmmaker Alejandro Jodorowsky says in Jodorowsky's Dune, a documentary that chronicles his failed attempt in the 1970s to adapt Frank Herbert's classic science-fiction novel.
Jodorowsky's Dune shows how the director assembled a team of artists he described as "spiritual warriors" to make a movie he hoped would be "messianic." They produced a screenplay, with storyboards and designs, for a 12-hour-plus film. It began with a long shot that covered the universe and ended with the death of the hero and his consciousness diffusing throughout humanity.
The documentary makes the case that the director who took credit for helping break the film unions in Mexico in the '60s—"I need to take the permission to make art?"—had a vision so powerful he changed the essence of sci-fi cinema with a movie that was never made.