A.M. Links: Blame Game on Downing of Malaysia Air Flight, Israel Launches Gaza Ground Offensive, NASA Scientist Thinks Evidence of Alien Life is Nigh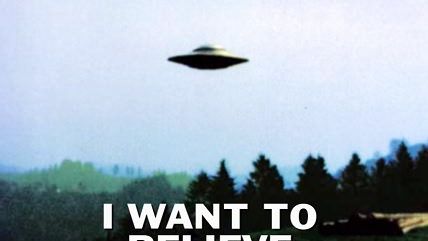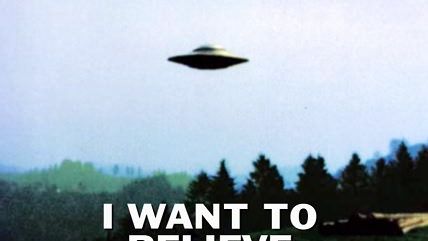 Wikia

The deliberate downing of a Malaysia Air flight crossing Ukraine has been blamed on pro-Russian separatists (or Russia) by Ukraine and Western leaders and on Ukraine by Russia, while John Kerry has called for an international investigation. International flights are now avoiding crossing over eastern Ukraine. In the meantime, the United States has expanded its limited sanctions on Russia to include large firms tied to Vladimir Putin.

The deputy attorney general at the Justice Department has decided the Internal Revenue Service scandal didn't warrant the appointment of a special prosecutor.
Congressional Democrats have finally found spending they don't approve of, questioning how much a House lawsuit filed against President Obama will cost.
The new CEO of Microsoft announced 18,000 layoffs, representing 14 percent of the company's workforce, over the next year.
Israel has launched its ground offensive in Gaza—it says it intends to destroy tunnels used by Hamas and other militant groups to enter Israel and weaken the group's infrastructure in the Gaza strip.
Typhoon Rammasun is gaining strength as it approaches southern China. The storm has already killed at least 54 in the Philippines.
The deputy chief scientist of solar system exploration at NASA's Jet Propulsion Lab said in a panel this week he believed evidence of extraterrestrial life could be found in in the next 20 years.
Follow Reason and Reason 24/7 on Twitter, and like us on Facebook. You can also get the top stories mailed to you—sign up here.