Jim Epstein on the $2 Million Teacher
Teachers Pay Teachers lets educators reassert their professionalism-and earn big bucks.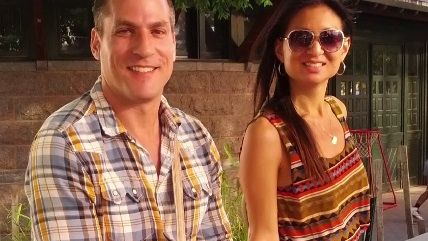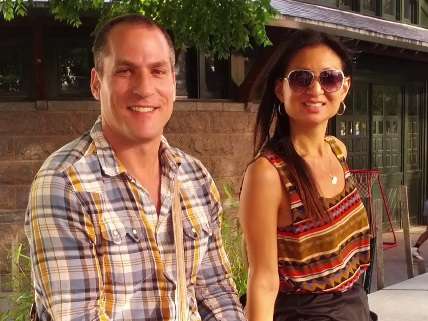 When Paul Edelman was working as a middle school teacher in New York City during the early '00s, his school gave him none of the lesson plans, handouts, and workbooks necessary for running a classroom. "When school ended at 3 p.m., it was really just the beginning of my workday," says Edelman. He says his first year was "brutal," and his second and third years were only marginally better.
Out of such pain came an idea: "What if we could create a vast repository of resources that already worked for other teachers," he asks, "juiced with free market forces?"
In 2006, Edelman started Teachers Pay Teachers, an online marketplace for educators to sell digital copies of their classroom materials to each other for small amounts of money. "It's booming," says Berner, the company's head of community and editorial. Gross sales ballooned from $900,000 in 2010 to $44 million in 2013, and so far teachers have earned nearly $48 million on the site. There are more than one million products to choose from, including lesson plans, worksheets, flash cards, PowerPoint presentations, games, quizzes, graphic organizers, bulletin board ideas, and parent guides. And the materials are built by real teachers, so they tend to be perfectly tailored to classroom use.