A.M. Links: Egypt Proposes Gaza Ceasefire, Honduran President Blames Migrant Surge on Drug War, Church of England Allows Female Bishops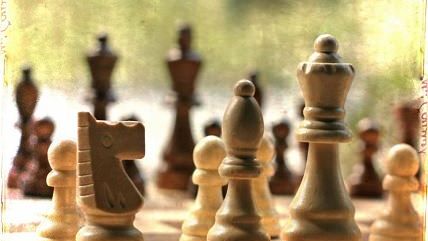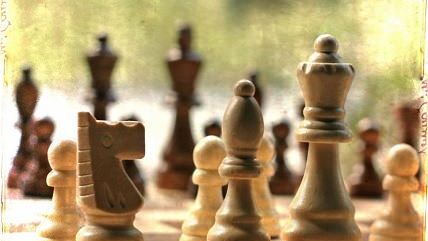 Egypt proposed a ceasefire between Israel and Hamas in Gaza to be followed by political negotiations. Representatives of Hamas have rejected the proposal while the Israeli cabinet met today to discuss it. Israeli security officials say a rocket fired at a resort town in southern Israel today came from Islamist militants in the Egyptian Sinai. John Kerry is considering visiting the Middle East to help in talks.

Forty Hondurans, mostly mothers and their children, were returned on a U.S.-chartered flight and met by officials in San Pedro Sula. Honduran President Juan Hernandez blamed the surge in migrants on violence fueled by U.S. drug policy.
The social network sharing app Secret, which allows you to share updates anonymously with friends, friends of friends and the public has raised $25 million in venture capital.
A heavy metal band made up of three pre-teens from Brooklyn signed a $1.8 million record deal with Sony. The agreement will have to be approved by a judge in Manhattan because the group is comprised of minors.
The Church of England announced it had voted to approve women taking the position of bishop.
Traffic police in Somalia say they will be arming themselves after being the targets of threats from Al-Shabaab.
Sixty-seven two pound African snails were seized at the Los Angeles International Airport. They had been shipped from Nigeria and were headed to a recipient in California.
Follow Reason and Reason 24/7 on Twitter, and like us on Facebook. You can also get the top stories mailed to you—sign up here.