Kurdish Government Threatens to Sue Iraq Over Oil Exports—May Be Moving Forward on Independent State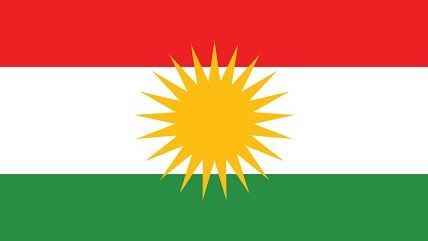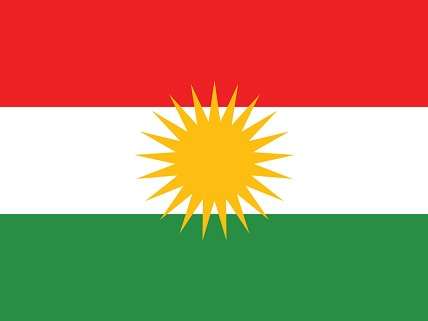 Iraq has lost metaphorical and real ground in its ongoing dispute with the Kurdish regional government over oil exports—the first thing I wrote about here more than two years ago. Back then Iraq's central government was busy trying to coerce foreign oil companies into not making lucrative deals with the stable government in Arbil. And now, as Reuters explains:
Baghdad has cut the KRG's budget since January over the dispute, arguing the sales are illegal, and has repeatedly threatened to sue any firm that buys oil from the autonomous region.

But since the KRG took control of the northern oil hub of Kirkuk amid the retreat of the Iraqi military from the Islamic State-led insurgency, the autonomous region has been emboldened.

On Thursday, the president of Iraq's Kurdish north asked the region's parliament to prepare the way for a referendum on its long-saught goal of independence.
The Kurdish people have never had an independent country of their own. Turkey, which also has a geographically contiguous area populated by Kurds, has long opposed the creation of a Kurdish state—quelling rebellions at home and fearing an independent state carved out of Iraq would make it harder for them to manage their Kurdish majority. Apparently no more. A spokesperson for Turkey's ruling party said earlier this week the country was ready to welcome an independent Kurdish state. Turkey, fore one, appears to be choosing stability over sectarianism.