Contributors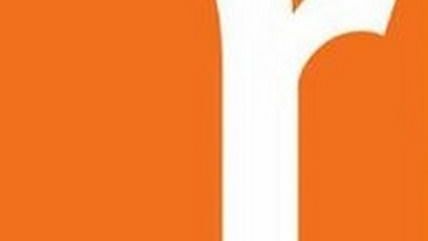 In "California's Unlikely Pot Crackdown" (page 20), Sacramento Bee Senior Writer Peter Hecht reports on California's crackdown on medical marijuana following the failure to pass the legalization measure Proposition 19 in 2010. Hecht's piece is excerpted from his new book, Weed Land: Inside America's Marijuana Epicenter and How Pot Went Legit (University of California Press). Hecht has been traveling the Golden State on the marijuana beat for four years. In 2011 his pot coverage was honored by the Best of the West journalism awards. The idea for Weed Land grew out of his reporting for the paper. "I soon realized the amazing phenomenon of the marijuana story," Hecht says. "It was one that had implications in medicine, politics, law, business, and popular culture."
Garrett Peck's "How Not to Legalize a Drug" (page 42) looks back on the last time America made the transition from banning a popular intoxicant to legalizing it: the end of Prohibition. Peck, 46, has written several books on alcohol and prohibition, including most recently Capital Beer: A Heady History of Brewing in Washington, D.C. "I drink almost everything," he says when asked about his favorite beverage. "I love bourbon, and if I had to pick a favorite cocktail out of the infinite list of cocktail recipes, I'd go with a Manhattan. But very often I find myself reaching for craft beer."
In "Washington's Legal Marijuana Mess" (page 28), reason Senior Editor Jacob Sullum examines efforts to regulate legal marijuana in Washington state. Sullum, 48, first joined reason in 1989 and he has been writing about drugs and drug policy ever since. "I've been fascinated by altered states of consciousness since I was a kid," he says. That fascination led to an interest in legal restrictions on sale and use-restrictions that seem to be crumbling, somewhat to Sullum's surprise. "Although I imagined that marijuana might be legal in my lifetime," he says, "I did not expect it to happen so soon."