Journalists and Filmmakers: Win Big $$ at the Reason Media Awards!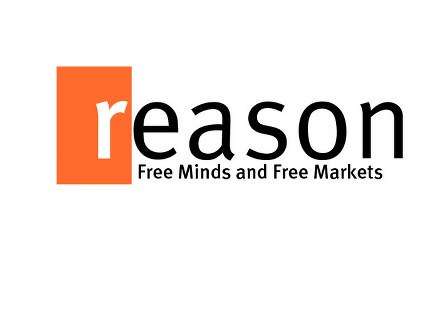 Attention writers and filmmakers of distinction! Enter to win $$ at the 2014 Reason Media Awards!
The Bastiat Prize for Journalism honors writers from around the globe who explain the importance of freedom with originality, wit, and eloquence.
The Reason Video Prize honors short-form video and film that explores, investigates, or enriches our appreciation of individual rights, limited government, and the free market.
First place for each prize is $10,000. The deadline to enter is July 31, 2014.
Find out more and enter at www.reasonmediaawards.com