A.M. Links: Turkish Trade Unions Hold Strike in Wake of Mine Disaster, Pentagon Has Zombie Plan, Edward Norton or Jared Leto Could Play Snowden in Movie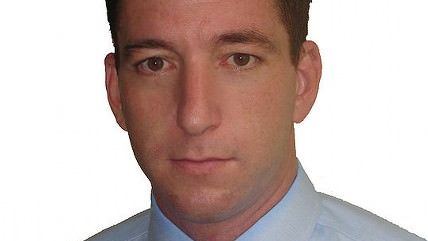 (Glenn Greenwald/wikimedia)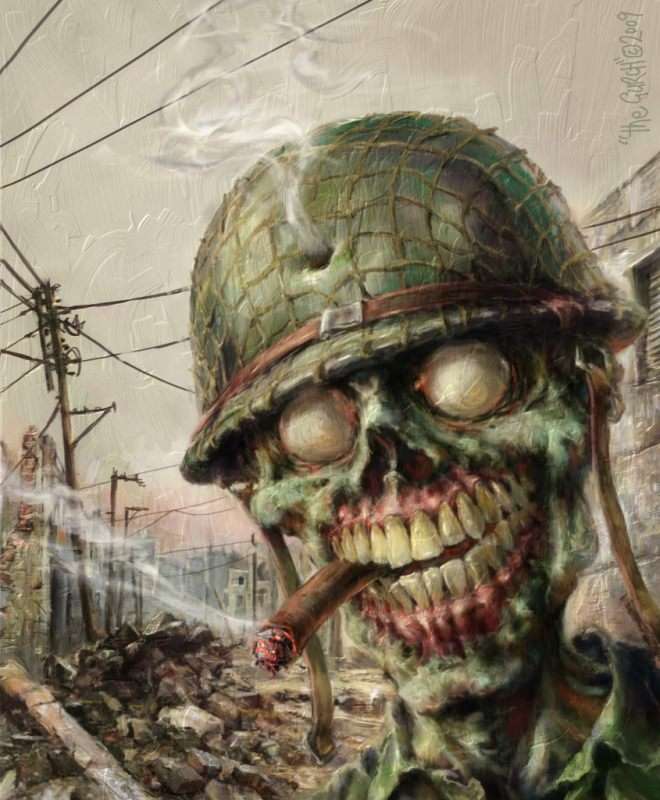 Turkish trade unions, who blame privatization for making mine working conditions more dangerous, are holding a one-day strike in the wake of the recent mine explosion in Soma, which resulted in the deaths of 282 people.
Senate Republicans say that they will pass immigration reform in the next two years if they manage to take back the Senate in November.
Four crew members, including the captain, of the South Korean ferry that sank last month have been charged with murder. Most of the 284 people killed in the incident were school children.
The Pentagon has a plan for the zombie apocalypse.
The latest exit polls from the Indian election suggest that Hindu nationalist Narendra Modi will be India's next prime minister.
According to Glenn Greenwald both Edward Norton and Jared Leto have been mentioned as actors who may play Edward Snowden in a movie about the NSA whistle-blower. Sony Pictures has bought the rights to Greenwald's latest book No Place to Hide.
These are my last A.M. links. On Monday I am starting a new job at the Cato Institute. So long Reasonoids, it has been a pleasure. I will be sure to check back in from time to time to read the comments.
Follow us on Facebook and Twitter, and don't forget to sign up for Reason's daily updates for more content.