The Great Rock and Roll Hall of Fame Swindle!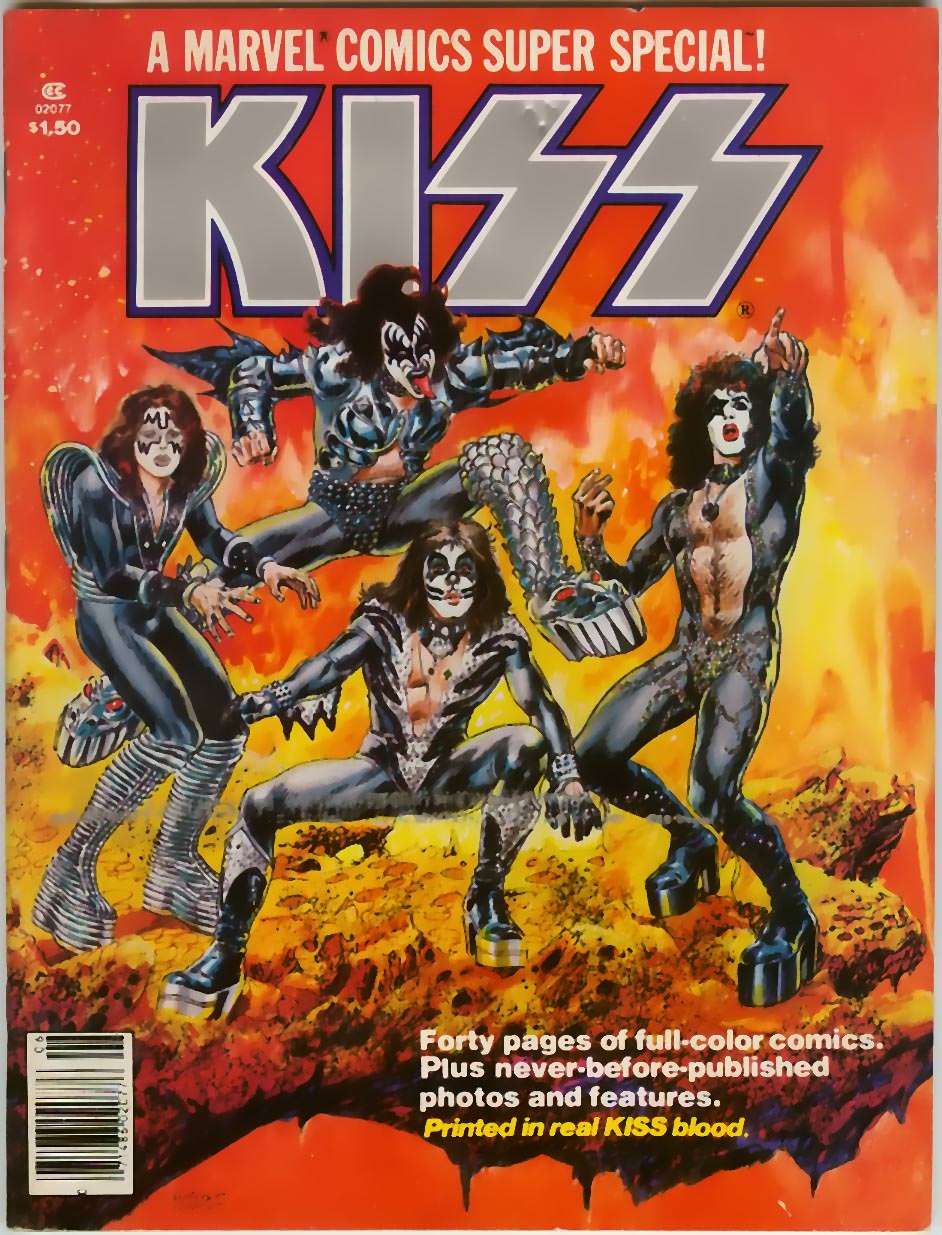 I've got a new col up at The Daily Beast, about the latest inductees into the Rock and Roll Hall of Fame. Here's the start:
If you've got anything going on in your life—Christmas shopping, binge-watchingGeraldo at Large, a slight burning sensation during urination—you probably missed this week's announcement about the latest crop of inductees into The Rock and Roll Hall of Fame. No one blames you, America. The pyramid-shaped museum has been inducting—entombing might be a better word—honorees since 1986, and its annual press release stirs about as much excitement these days as a deep track from Emerson, Lake & Palmer's Brain Salad Surgery.

This year's honorees feature the usual oldies-show cavalcade of the clinically dead (Nirvana's Kurt Cobain, the Beatles' manager Brian Epstein) and the career dead (Nirvana bassist Krist Novoselic, Linda Ronstadt, whose Parkinson's disease has forced her retirement); guys who used to wear flower pots on their heads (Peter Gabriel) and guys who used to dress up in makeup and platform boots (Kiss); a hippie-peacenik-turned-radical-Islamist (Cat Stevens, who converted to Islam and publicly supported the Ayatollah Khomeini's death sentence against Satanic Verses author Salman Rushdie); and Hall & Oates.

I've got two main objections about the Rock and Roll Hall of Fame, one more ideological and one more philosophical. And lest anyone think these the natterings of a rock-hating jazzbo or classical music snob, let me state for the long-playing record that I am second only to Joan Jett in my unconditional love of rock and roll. In fact, I suspect that I contracted a yet-to-be identified strain of hepatitis from obsessively reading the 1977 Kiss Marvel comic that was actually printed in the band's own blood.