A.M. Links: Rep. Rogers Concerned About Western Jihadists in Syria, Hawaii Senate Passes Gay Marriage Bill, Chinese Communists Want Markets To Play "Decisive Role" in Resource Allocation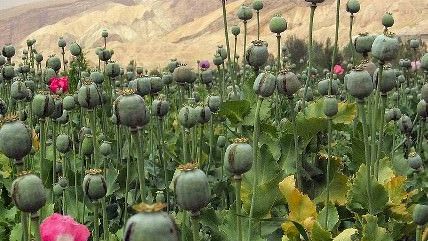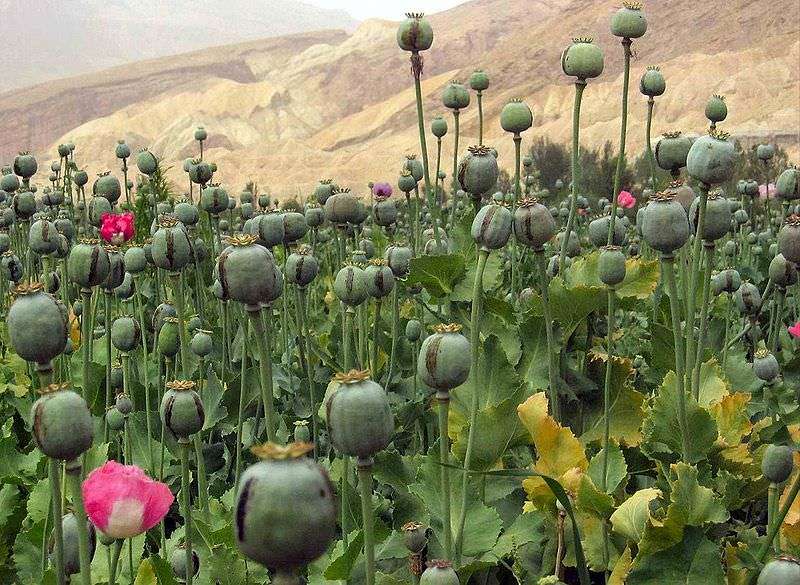 Get Reason.com and Reason 24/7 content widgets for your websites.
Follow us on Facebook and Twitter, and don't forget to sign up for Reason's daily updates for more content.