Matthew Feeney on How American Foreign Policy Has Failed in the Horn of Africa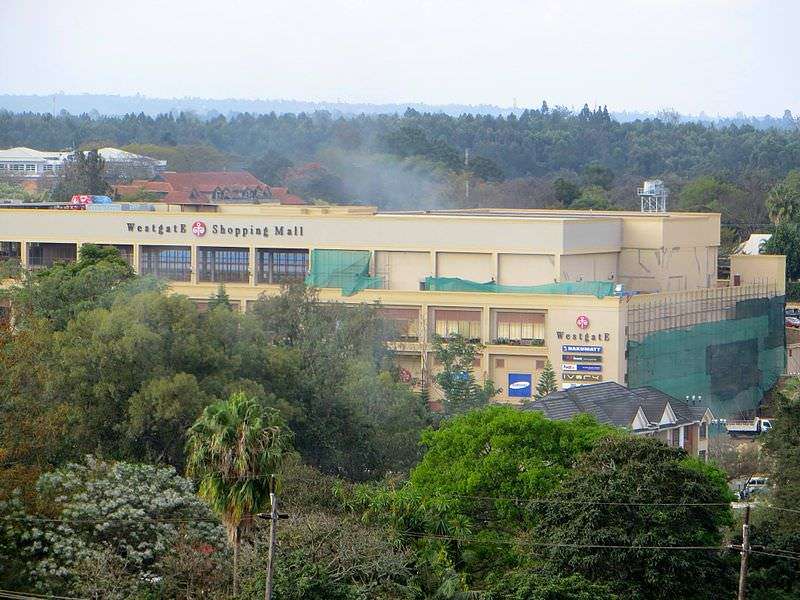 Last weekend the Somali Al Qaeda-linked group Al Shabab claimed responsibility for a massacre in a Nairobi mall, saying that the attack was in response to Kenya's participation in a military mission in Somalia.
In the days and weeks following the attack in Nairobi much of the focus will be on how the Kenyan government responds. However, Matthew Feeney argues, whatever the Kenyan authorities decide it is worth remembering that the U.S. has been involved in fighting Al Shabab in Somalia for some time as part of the misguided War on Terror.