Obama Really Means To Close Guantanamo This Time, Record Eurozone Unemployment, Head Spy Denies Boston Bombing Lapses: P.M. Links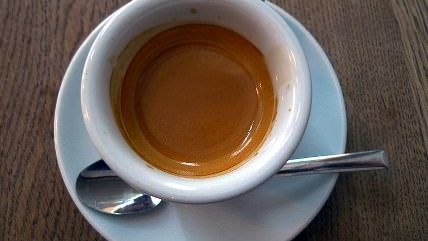 Ewan Munro

The detention camp at Guantanamo will be closed, vows President Obama, and this time he really, really means it. The promise comes as inmates continue a hunger strike intended to get them the hell out of the place one way or another.

Eurozone unemployment has hit an all-time high, averaging 12.1 percent, though with a wide range of rates from country to country. On the other hand, inflation is down, so anybody with a few euros still in their pockets …
There were no lapses by America's spook agencies, says James Clapper, the director of national intelligence. This is really interesting, considering that the official inquiry into just that has … umm … yet to reach any conclusions.
Weak income and spending figures suggest the U.S. economy is stalling, once again, even as flight to the underground economy makes official figures increasingly unreliable.
Apparently trying to see just how much of the newly legal marijuana trade they can drive back to the black market, Colorado legislators are considering taxing the stuff in excess of 25 percent.
The Food and Drug Administration plans to investigate the effects of caffeine on children. Note: If you bastards give espresso to my seven-year-old, he's yours for the duration.
George Zimmerman has, for some reason, chosen not to raise a "stand your ground" defense to head off a second-degree murder trial in the death of Trayvon Martin.
Get Reason.com and Reason 24/7 content widgets for your websites.
Follow Reason and Reason 24/7 on Twitter, and like us on Facebook. You can also get the top stories mailed to you—sign up here. Have a news tip? Send it to us!