Military Halts Production of Medals for Drone Operators, White House Rejects Ryan's Budget, Danish Officials Considering Plan to Import Pot From Washington and Colorado: P.M. Links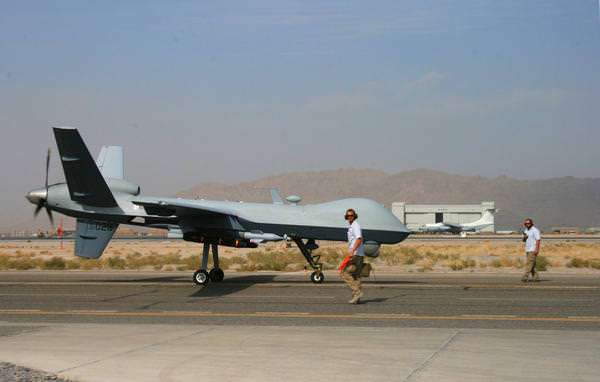 Have a news tip for us? Send it to: 24_7@reason.com.
Follow Reason 24/7 on Twitter: @reason247.
Follow us on Facebook and Twitter, and don't forget to sign up for Reason's daily updates for more content.