A.M. Links: Bolton Suggests Clinton Faked Concussion, Samuel L. Jackson Wades Into Gun Debate, French President Pushes For Banking Reform, Gun Control Task Group Announced, Obama is Time's Person of the Year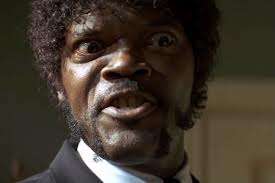 Follow Reason on Twitter and like us on Facebook. You can also get the top stories mailed to you—sign up here.
Have a news tip? Send it to us!
The updated Reason app for Apple and Android now includes Reason 24/7!