A.M. Links: Hamas Fires Rockets into Israel, Teenage Brothers Charged With Murdering Girl, Another GOP Senate Candidate Wades into a Rape Controversy, American Novel a Hit in North Korea, Syrian Government Will Observe Cease-Fire, Gold Hits Seven Week Low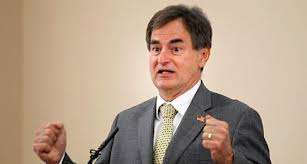 Follow Reason on Twitter and like us on Facebook. You can also get the top stories mailed to you—sign up here.
Have a news tip? Send it to us!
The updated Reason app for Apple and Android now includes Reason 24/7!