Chris Kjorness on How Capitalism Midwifed the Birth of the Blues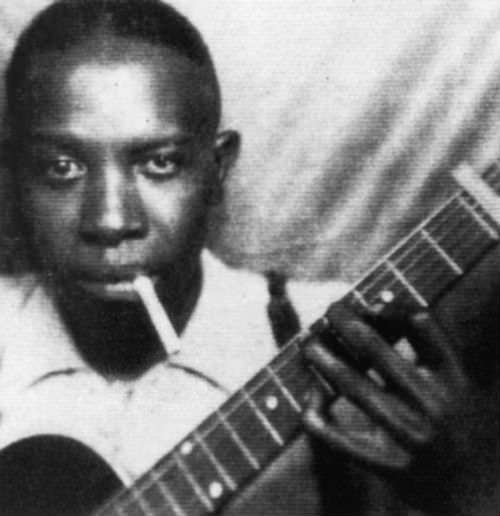 Delta blues is as much legend as it is music. In the popular telling, blues articulated the hopelessness and poverty of an isolated, oppressed people through music that was disconnected from popular trends and technological advances. Delta blues giants like Robert Johnson were victims, buffeted by the winds of racism, singing out mostly for personal solace. The story is undoubtedly romantic, but it just isn't true. "It angers me how scholars associate the blues strictly with tragedy," B.B. King complained in his 1999 autobiography Blues All Around Me. "As a little kid, blues meant hope, excitement, pure emotion."
The tragic image of the blues that originated in the Mississippi Delta ignores the competitive and entrepreneurial spirit of the bluesman himself, writes Chris Kjorness. While it is certainly true that the music was forged in part by the legacy of slavery and the insults of Jim Crow, the iconic image of the lone bluesman traveling the road with a guitar strapped to his back is also a story about innovators seizing on expanded opportunities brought about by the commercial and technological advances of the early 1900s. There was no Delta blues before there were cheap, readily available steel-string guitars. And those guitars, which transformed American culture, were brought to the boondocks by Sears, Roebuck & Co.