Contributors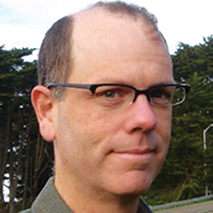 In this month's column ("Starbucks' Midlife Crisis," page 14), Contributing Editor Greg Beato argues that Starbucks—like Seattle's other famous 1990s export, the grunge rock band Nirvana—has "always been most vital, most innovative, most radical when at its most commercial." Beato owns the complete Nirvana discography; "Negative Creep," from the band's debut album Bleach, is his favorite Kurt Cobain composition. While he insists that Coke Zero and Five Hour Energy Drink satisfy "98 percent of my caffeine needs," he admits to visiting Starbucks "at least once a month." Also in this issue ("The Visible Persuaders," page 76), Beato watches Art & Copy, a 2009 documentary with the heterodox message that "advertising is at heart a medium for profound truth telling."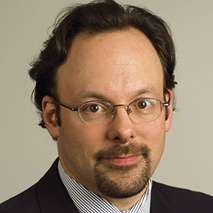 Jonathan H. Adler is a law professor at Case Western Reserve University and a contributor to the popular legal blog The Volokh Conspiracy. In "The EPA's Carbon Footprint" (page 36), he looks at the agency's plans to regulate carbon emissions under the 1990 Clean Air Act. "If you think federal environmental regulation is costly and inefficient," Adler writes, "you ain't seen nothing yet." What does Adler do to reduce his own carbon footprint? "I avoid flying to United Nations conferences at all costs," he says, "and refuse to get into limos with government officials or heads of environmentalist organizations."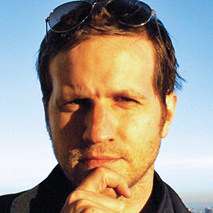 When Senior Editor Michael C. Moynihan was invited on a trip to Libya, paid for by the Qaddafi Foundation, it was an offer too bizarre to pass up. He recounts the strange propaganda campaign in "A Libyan Charm Offensive" (page 42). "Another journalist on the trip had been trying to get a visa to Libya for three years," he says, "and I just stumbled into one." While Libya's airports and souks aren't overflowing with the usual tourist gewgaws, Moynihan did return with a Qaddafi watch, two Qaddafi key chains, a copy of the Brother Leader's famous Green Book, and a glossy magazine hailing the burgeoning friendship between Libya and Venezuela.