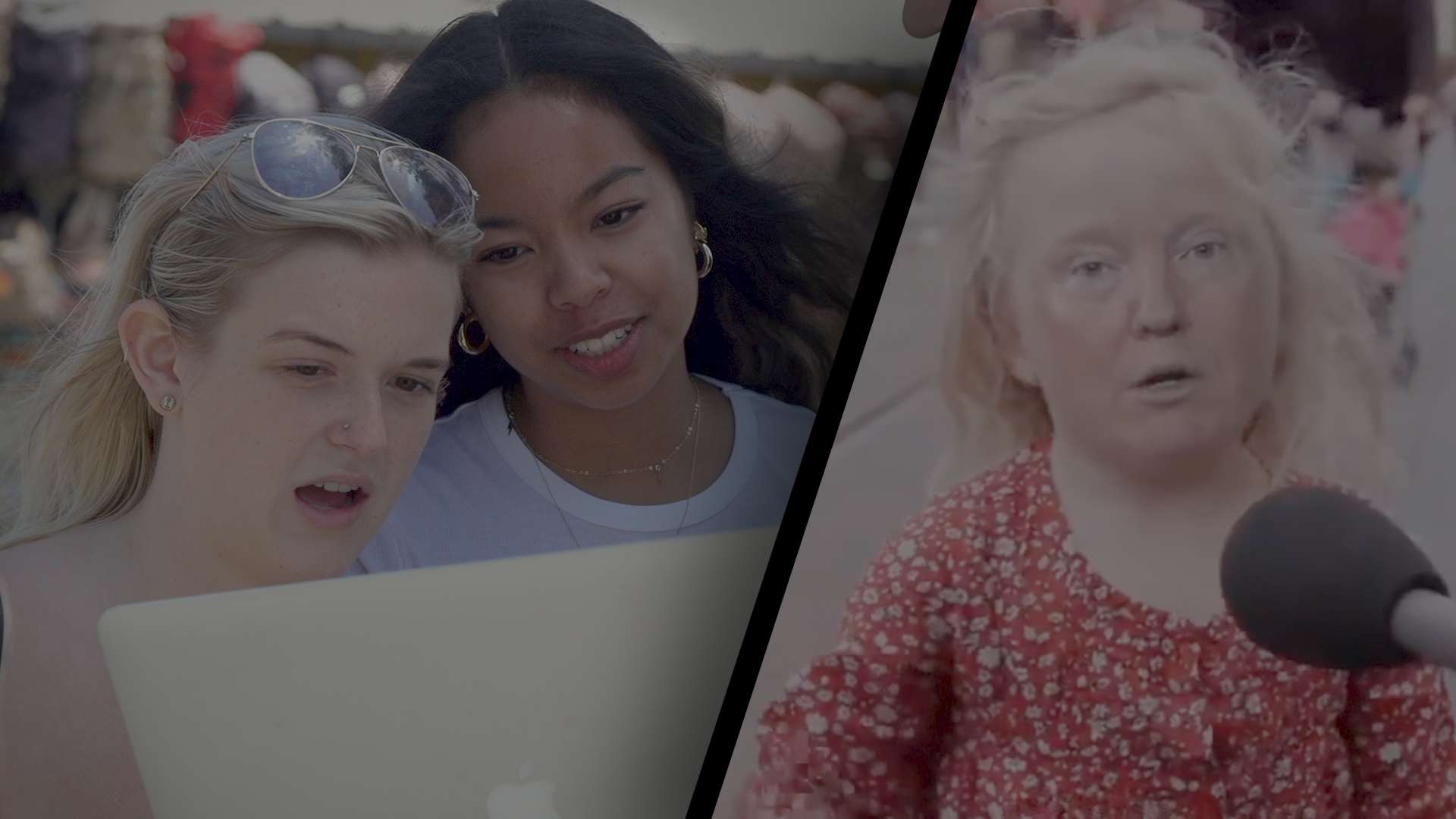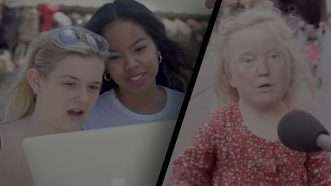 Deepfakes don't pose a novel threat, and they have many exciting applications that would be stymied by legal restrictions.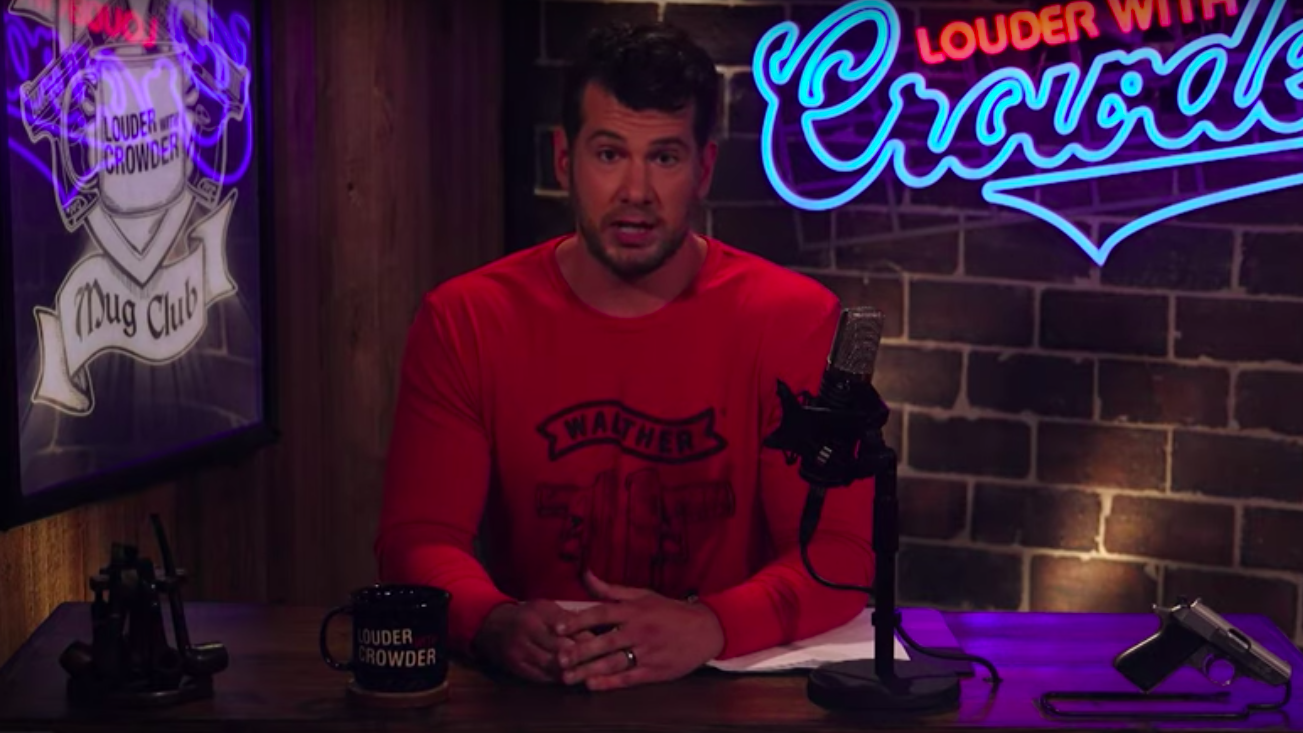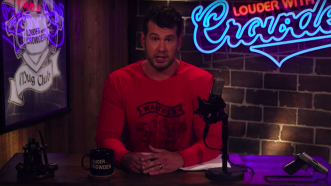 The video platform temporarily demonetized a conservative comedian's channel, satisfying no one.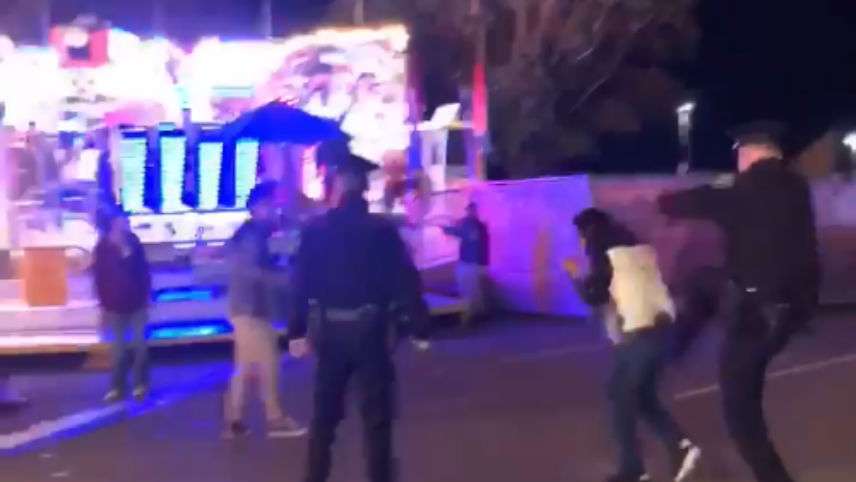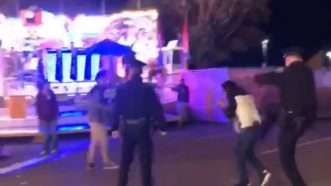 The officer is now under internal investigation. Some want a citizen review panel, but the chief thinks that would be "problematic."