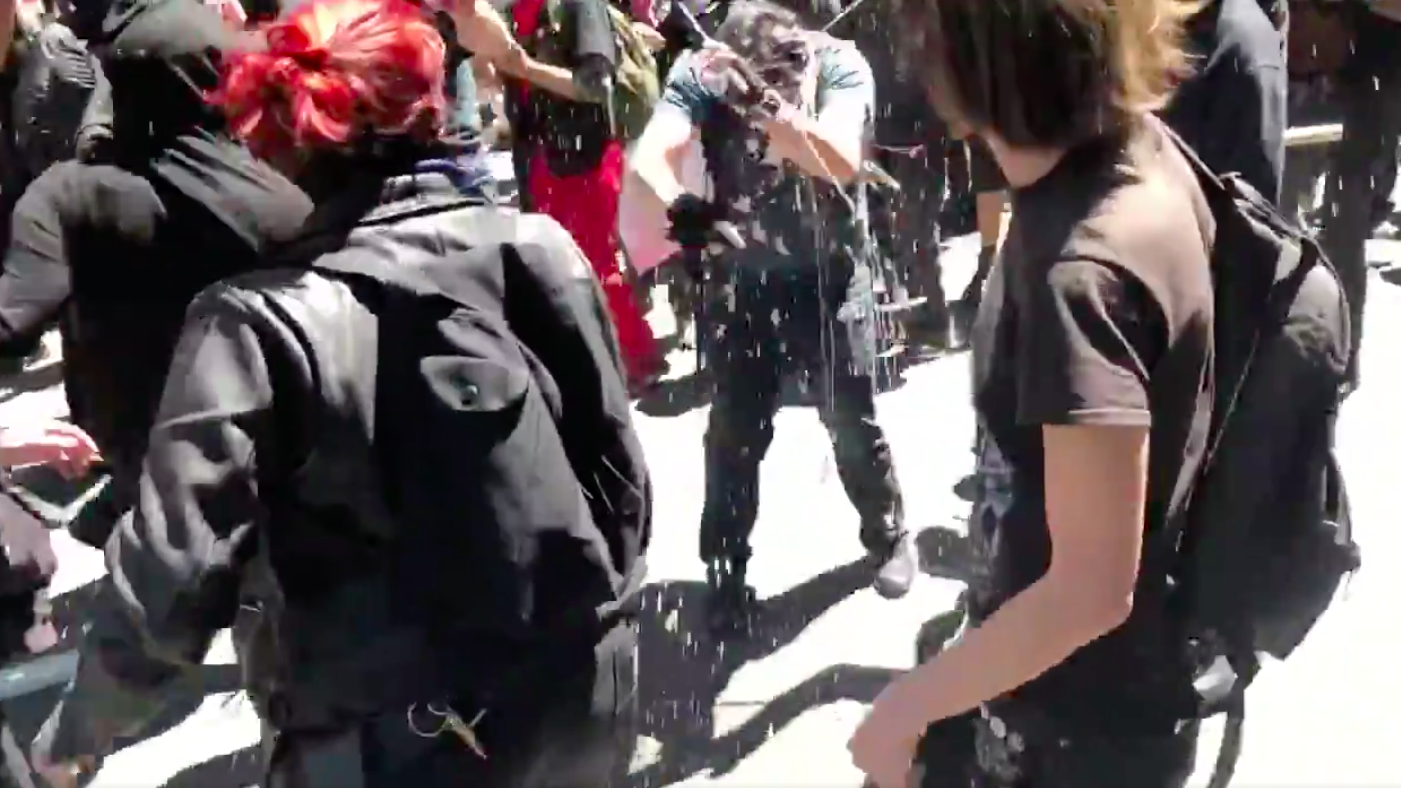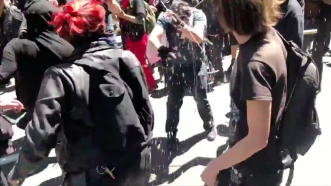 Masked activists attacked the Quillette editor with fists and milkshakes, sending him to the emergency room.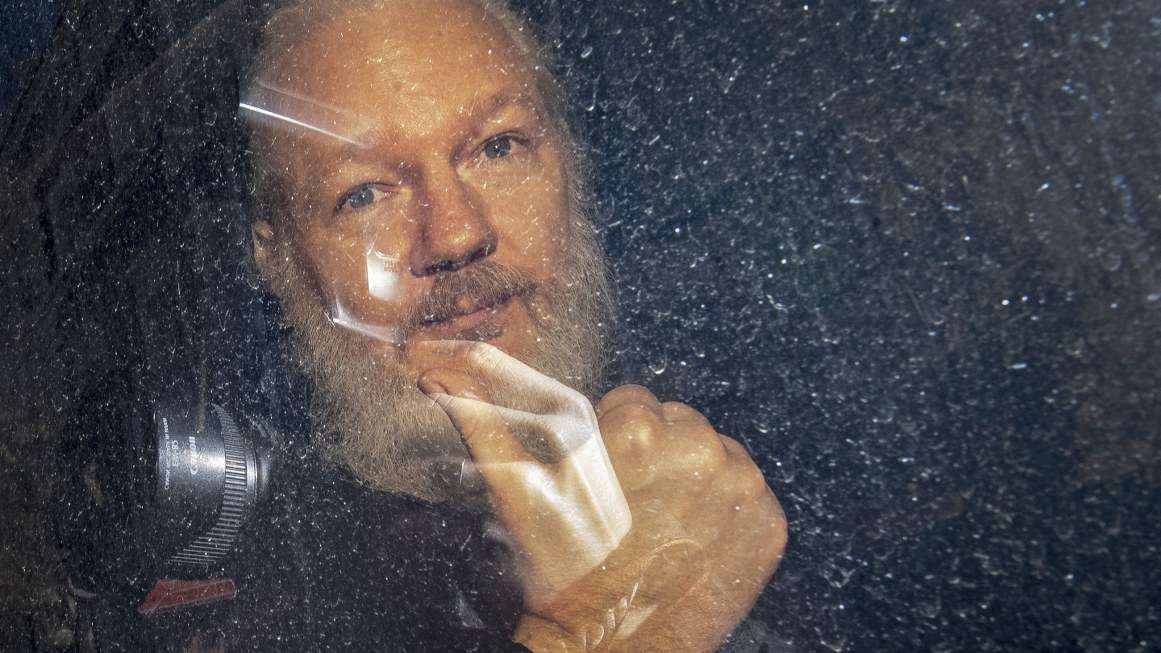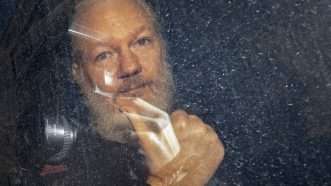 It's not just the right to report that's under attack. It's also your right to be informed.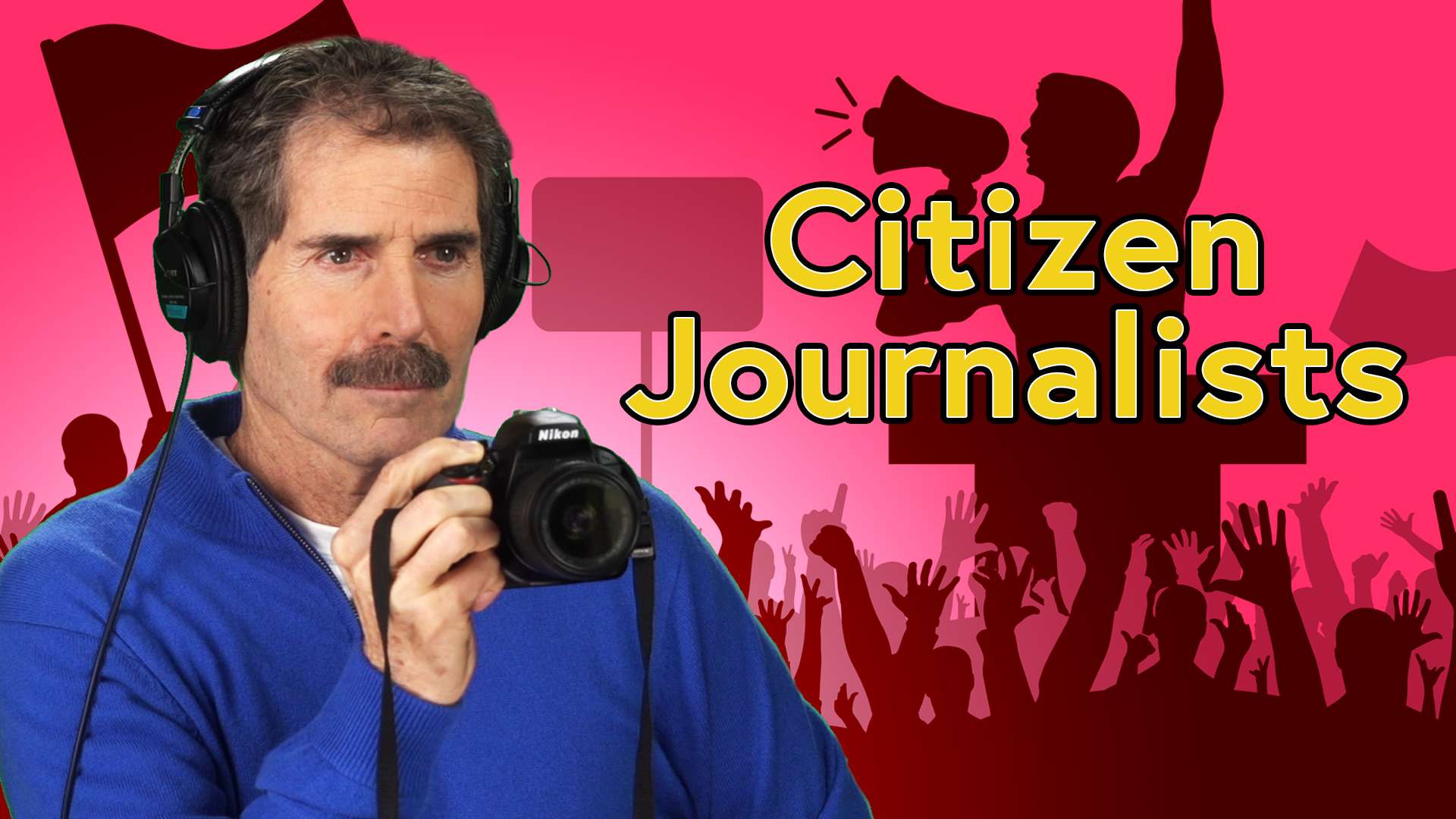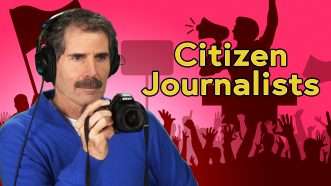 A new wave of journalists, like Tim Pool, use "new media" to tell it like it is.