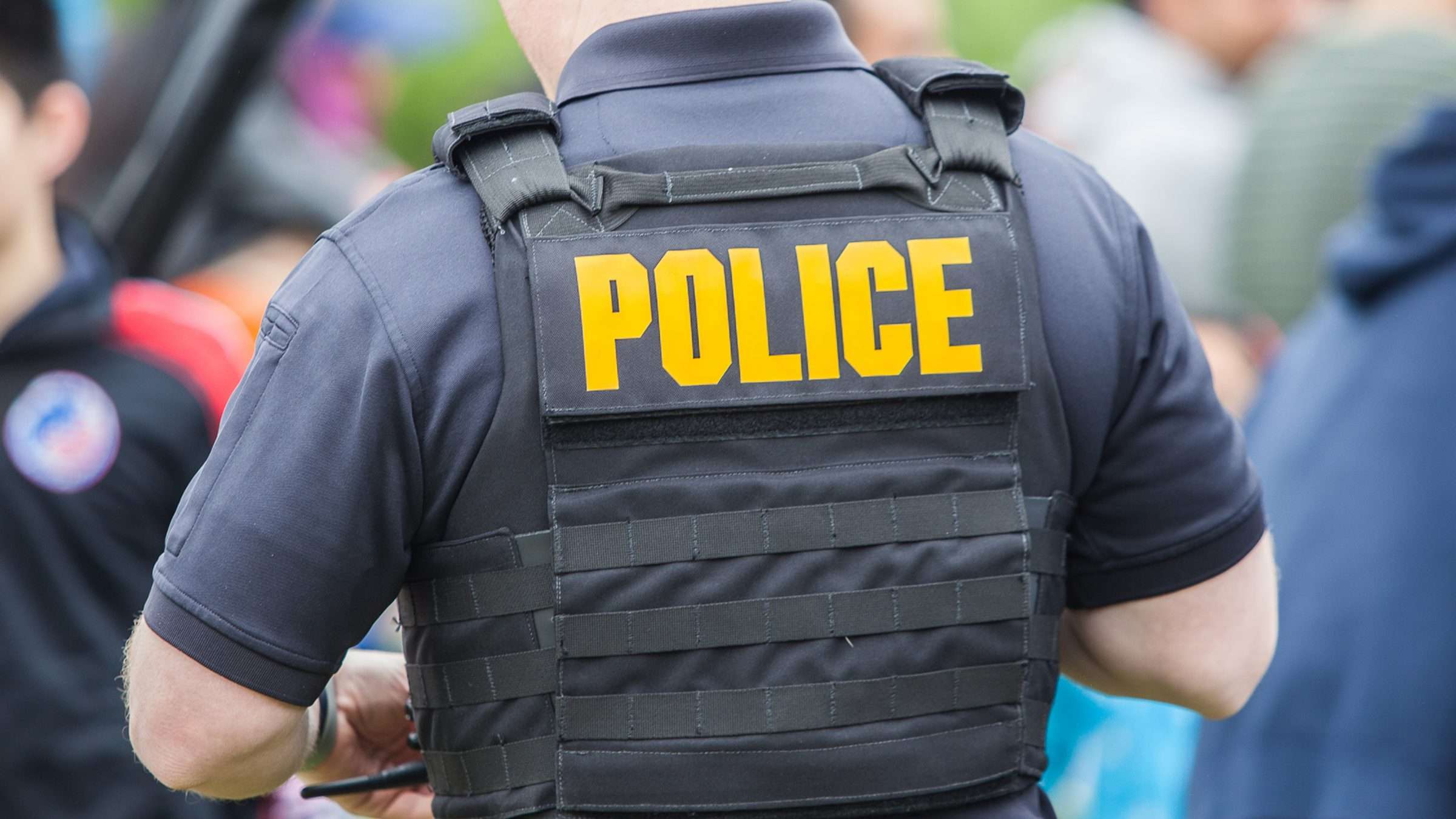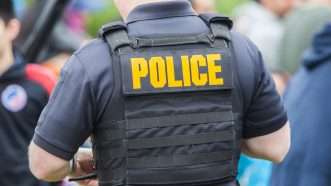 A court ruled that officers did not have enough information to know whether or not stealing violates the Constitution.
Unanimous juries (like the ban on excessive fines) might be an easy case; but at some point we will need a theory.
Florida voters are set to consider deleting a provision in the Florida Constitution depriving convicted felons of the right to vote. It's about time.