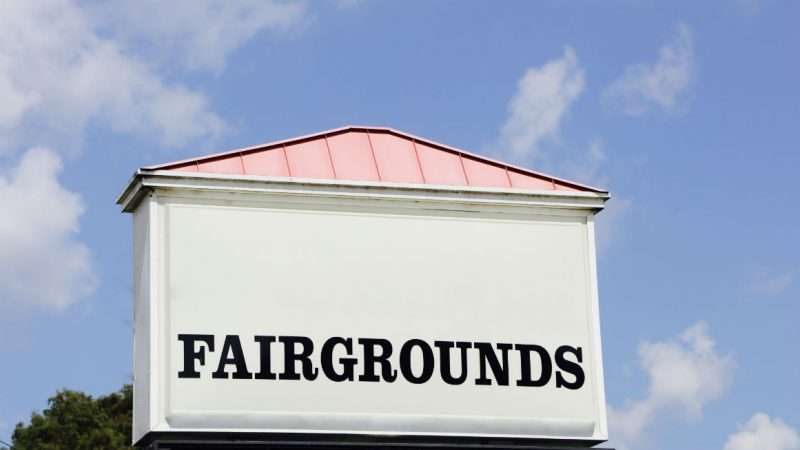 A district judge says no, but don't expect the state's gun-grabbing politicians to give up.
Hawley is selling it as a way to fight tech-company "bias" against Republicans. Don't believe him.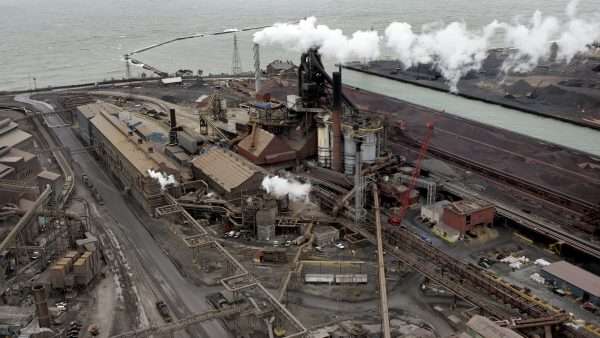 The biggest American steelmaker says there has been reduced demand for their products in recent months, probably because they raised prices after Trump slapped tariffs on foreign steel.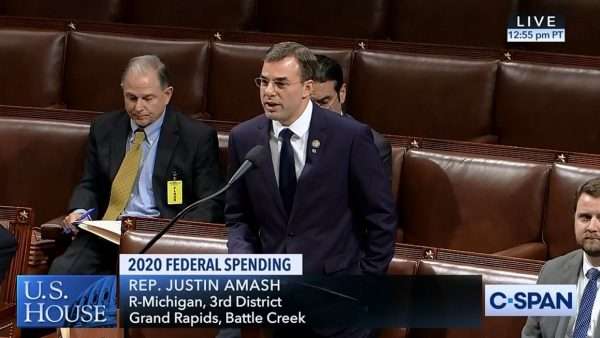 Don't blame him for any FISA abuses. He's been fighting it for years.
Podcast
Why libertarians should care about the illiberal Right as much as the illiberal Left.
Listen Now
Mostly law professors | Sometimes contrarian | Often libertarian | Always independent | Est. 2002
Reason's Robby Soave on his new book, Panic Attack: Young Radicals in the Age of Trump
Watch More
July 2019
The California senator and former prosecutor has a long record of pushing illiberal policies.