European Commission president threatens to 'promote the independence of Ohio and Austin, Texas'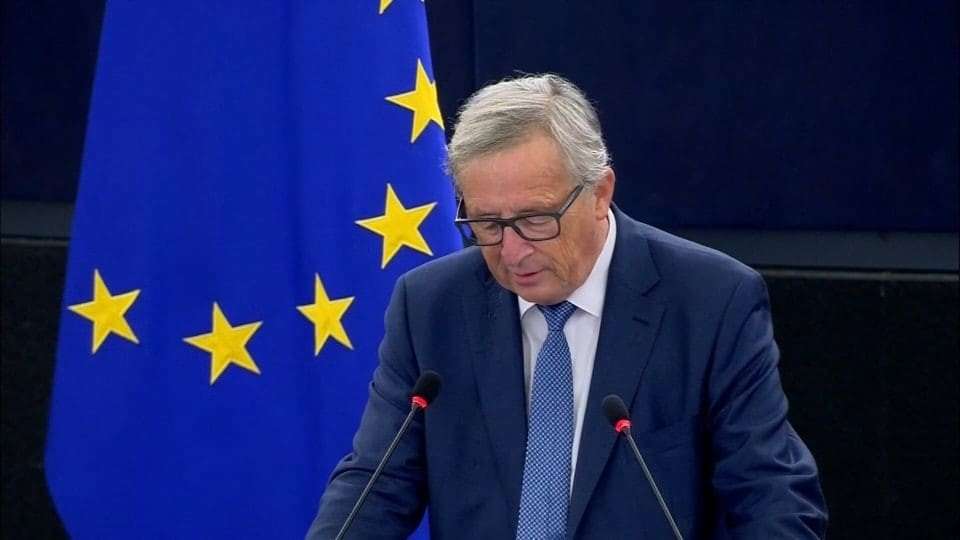 That's what European Union executive branch leader Jean-Claude Juncker said he'd do, if Trump continues to urges other European countries to echo Brexit. Because we all know how swayed Americans will be by EU politicians telling them whether or not to secede. Or is this that famous absurdist Luxembourg humor?
Maybe it would have been better if he had decided not to intrude into another jurisdiction's decision-making process—a decision that might be called … Juncker abstention.
(Actually, that last sentence is just an excuse for an inside law joke; I don't think there's anything per se wrong in an official telling people in other countries what to do—but it's often counterproductive.)